Halls and angars according to your needs
Our wide range of halls covers all your needs. We install standart PVC halls as well as special sized halls.
Halls and hangars to meet your needs
Halls with the steel construction and PVC coverage is great solution to create all kind of halls. Our wide product range offers solutions for every puprose. Our team installs all sizes of the halls. BestHall quality is the best you can ever find.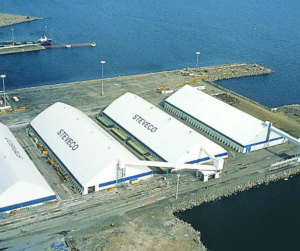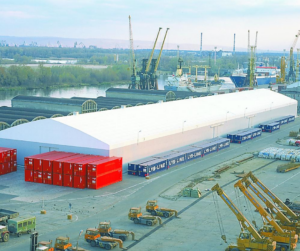 Steel construction
All PVC halls and hangars has certified steel constructions. Steel structures and frames are calculated according to snow loads and wind speed of the area. All our steel structures are CE certifiend  and fits with European standard EN1090.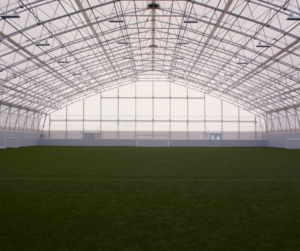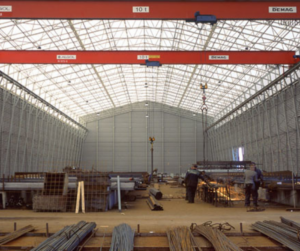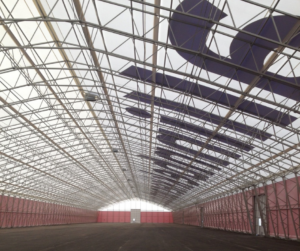 Covering material
Polyester-fabric, coated on both sides with flame retardent PVC, treated with acrylic laquer. The coating density is different, but tested in Scandinavian winter conditions. For an example: 900 g/m2 and tensile strength 4000 N/5 cm. PVC materilal is non-falammable. PVC fire protection class is B-s1,d0. The color of the cover is selected by customer. Logos will also printed in accordance of the client wishes. In addition to classic way of insulation, we use totally new and unique solution for inuslation - ISO. We use fully isolated covers of glass fiber wool welded inside between two layers of PVC on ISO covered halls. Older solutions with a separate PVC cover on inside of frame work is good only for condensation droplets but is bad working if you want economy in cost for warming up a hall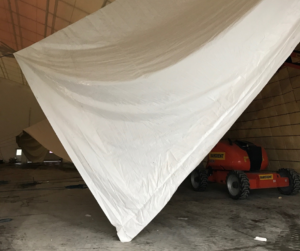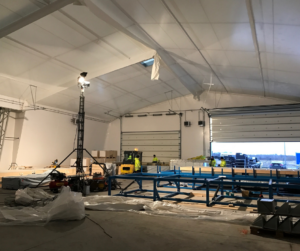 Quality
Everything is based on the standard EN 1090-1:2009 + A1:2011 improved by Inspecta Sertifiointi Oy . The regulation of the European Parliament 305/2011/EU is approved that the steel constructions applies with the quality EXC 1, EXC2,EXC3 installed by Hansa Hall OÜ. Hansa Hall OÜ can use CE markings on their products.